Black Lever Lock Set
Product Code: 73217M
Product Photos & Drawings
Product Videos
Black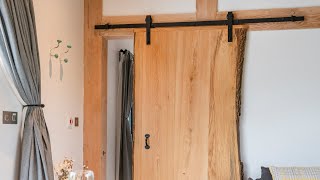 Dimensions
Backplate Size: 150 x 38mm x 7mm
Handle length: 106mm
centres: 57mm
A simple lever handle, it's classic design allows it to be used in a variety of settings.
This handle has a strong spring incorporated into the stylish boss design to give both functionality & elegance.
Lever handle for internal and external doors where locking is required.
Set includes 2 lever lock handles.
Can be used with a 5 lever sash lock BS.
Supplied with matching SS wood screws.
Be Inspired
Not sure where to start? Wondering how our products will look in your home? We have many ways for you to be inspired and it's a great place to search by product, style or finish to get the inspiration you are looking for.
Inspiration By Product Type
Lever Lock
Inspiration By Range
Classic
Inspiration By Finish
Black