Beeswax 2.5" Handrail Bracket
Product Code: 46139
Product Photos & Drawings
Product Videos
Beeswax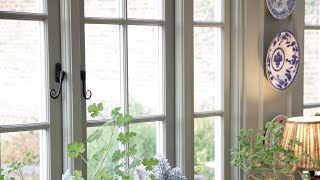 Dimensions
Fixing Plate: 50mm x 22mm x 5mm
Projection: 74mm
Projection to centre fixing: 63mm

A traditional looking handrail bracket used to fix a handrail to a wall in any staircase or hallway.
Sold in singles.
Available in three different sizes.
Supplied with matching SS wood screws.
Be Inspired
Not sure where to start? Wondering how our products will look in your home? We have many ways for you to be inspired and it's a great place to search by product, style or finish to get the inspiration you are looking for.
Inspiration By Handrail Brackets
Product Type
Inspiration By Beeswax
Finish