Black Touch Up Paint
Product Code: 73101
Product Photos & Drawings
Product Videos
Black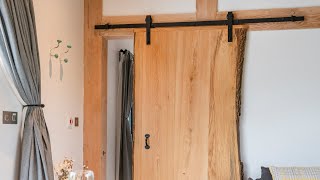 We offer this durable touch up paint for any minor scratches that may occur over time or through general wear and tear.
A perfect match to our black finish, it will prevent any scratched surfaces from rusting.
Be Inspired
Not sure where to start? Wondering how our products will look in your home? We have many ways for you to be inspired and it's a great place to search by product, style or finish to get the inspiration you are looking for.
Inspiration By Maintenance & Care
Product Type
Inspiration By Touch-up Paint
Range
Inspiration By Black
Finish