Black Fanlight Catch with two Keeps
Product Code: 83844
Product Photos & Drawings
Product Videos
Black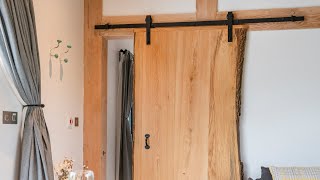 Dimensions
Catch size: 74mm x 47mm
Keep Size: 47mm x 19mm
Plate Size: 35mm x 18mm
A traditional fanlight catch generally used on bottom hung casement windows.
The loop allows high windows to be opened with a hook on the end of a long pole.
Supplied with two keeps to allow for flush or recessed fitting.
Suitable for inward-opening windows only.
Supplied with matching SS wood screws.
Be Inspired
Not sure where to start? Wondering how our products will look in your home? We have many ways for you to be inspired and it's a great place to search by product, style or finish to get the inspiration you are looking for.
Inspiration By Fanlight Catches
Product Type
Inspiration By Black
Finish