Black Raised Bookcase Strip 1.83m
Product Code: 46284
Product Photos & Drawings
Product Videos
Black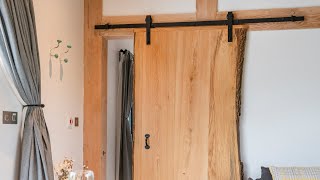 Dimensions
Overall Size: 1829mm x 24mm
Commonly called "Top Hat" section because of its raised centre section, this strip is specifically designed for surface fitting.
The wide flanges also allow other fitting methods such as spot welding to be utilised, making the design suitable for installation within steel cabinets.
When using surface mounted raised bookcase strip, shelves must be a minimum of 7mm shorter overall than the internal width of the cabinet.
For matching studs see product codes 46285 or 46286.
Supplied without fixing screws.
Be Inspired
Not sure where to start? Wondering how our products will look in your home? We have many ways for you to be inspired and it's a great place to search by product, style or finish to get the inspiration you are looking for.
Inspiration By Bookcase Strips
Product Type
Inspiration By Raised
Range
Inspiration By Black
Finish