Beeswax Curtain Ring
Product Code: 83619
Product Photos & Drawings
Product Videos
Beeswax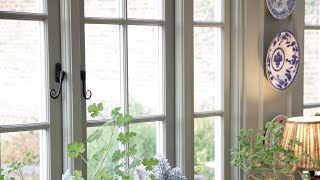 Dimensions
Diameter: 52mm
Our curtain furniture was introduced to complete our range and allow any project to be fully furnished with "From the Anvil" products, down to the finest detail.
We suggest using four rings per 300mm.
Sold in singles.
Be Inspired
Not sure where to start? Wondering how our products will look in your home? We have many ways for you to be inspired and it's a great place to search by product, style or finish to get the inspiration you are looking for.
Inspiration By Product Type
Curtain Rings
Inspiration By Finish
Beeswax